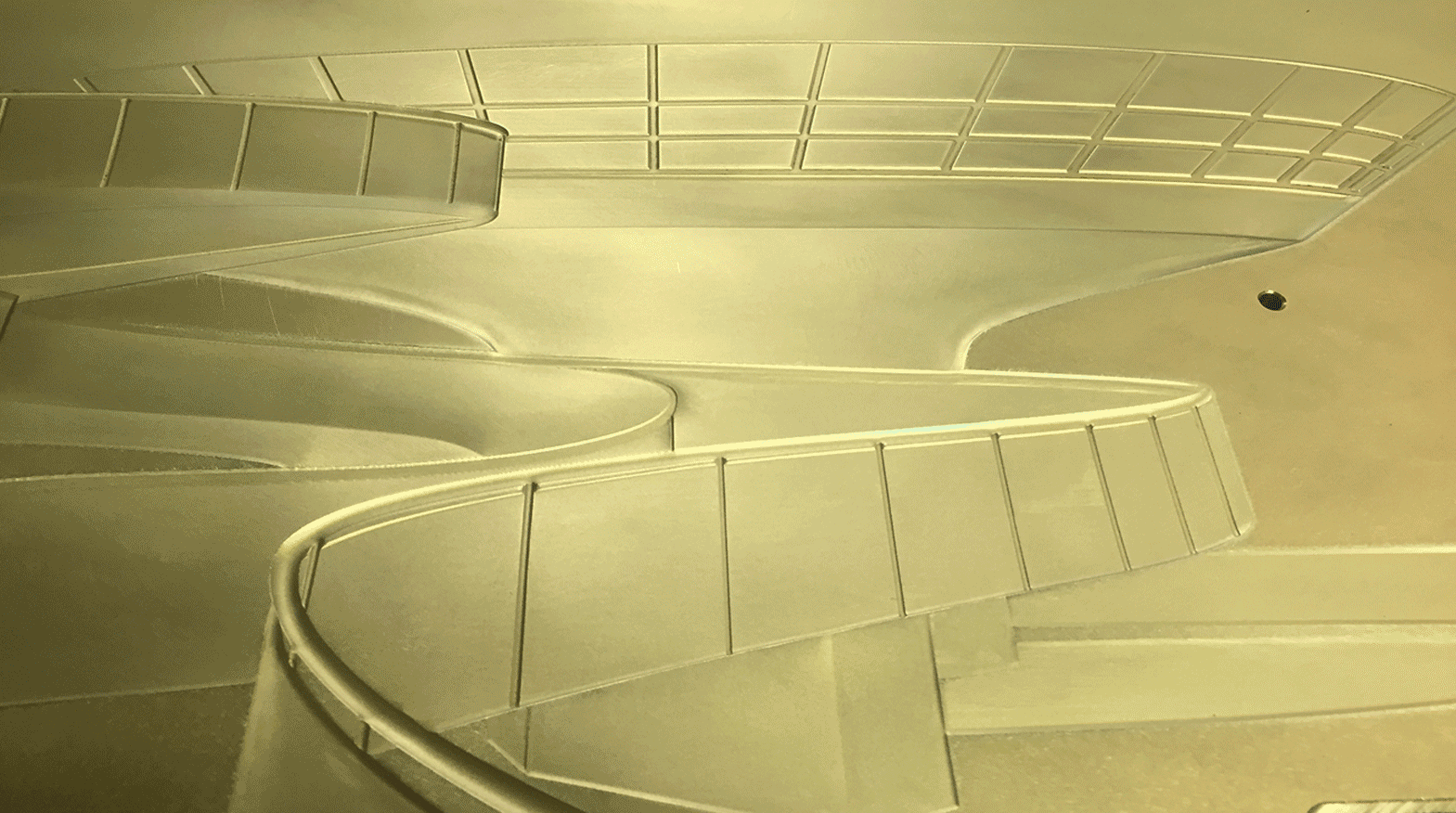 BMW M Print — One-of-a kind print mailing showcases innovative ink transfer of wheels imprint on racetrack.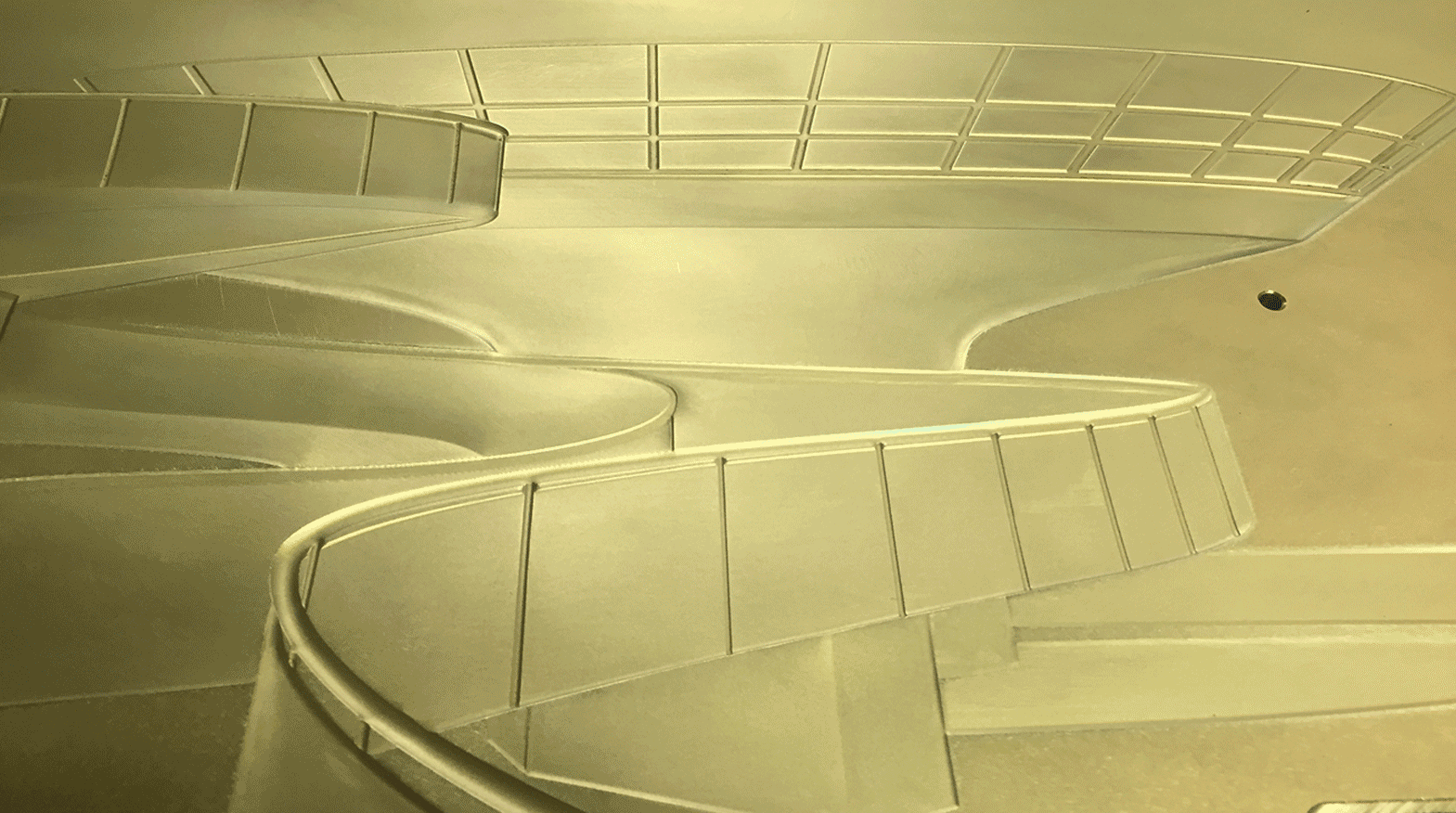 CHUBB — Craftsmanship campaign highlights 10 unique design concepts through posters created with multilevel hand-sculptured brass dies.
BMW — New Owner Welcome Kit offers a personalized custom USB replica of individual key fobs.
ANSELL — Personalized Journal for Sales Representatives. Using textures of selected signature workman's glove, each journal's front cover replicates the fabric durability of the underside of the glove. Back cover mimics the ribbing on the cuff.