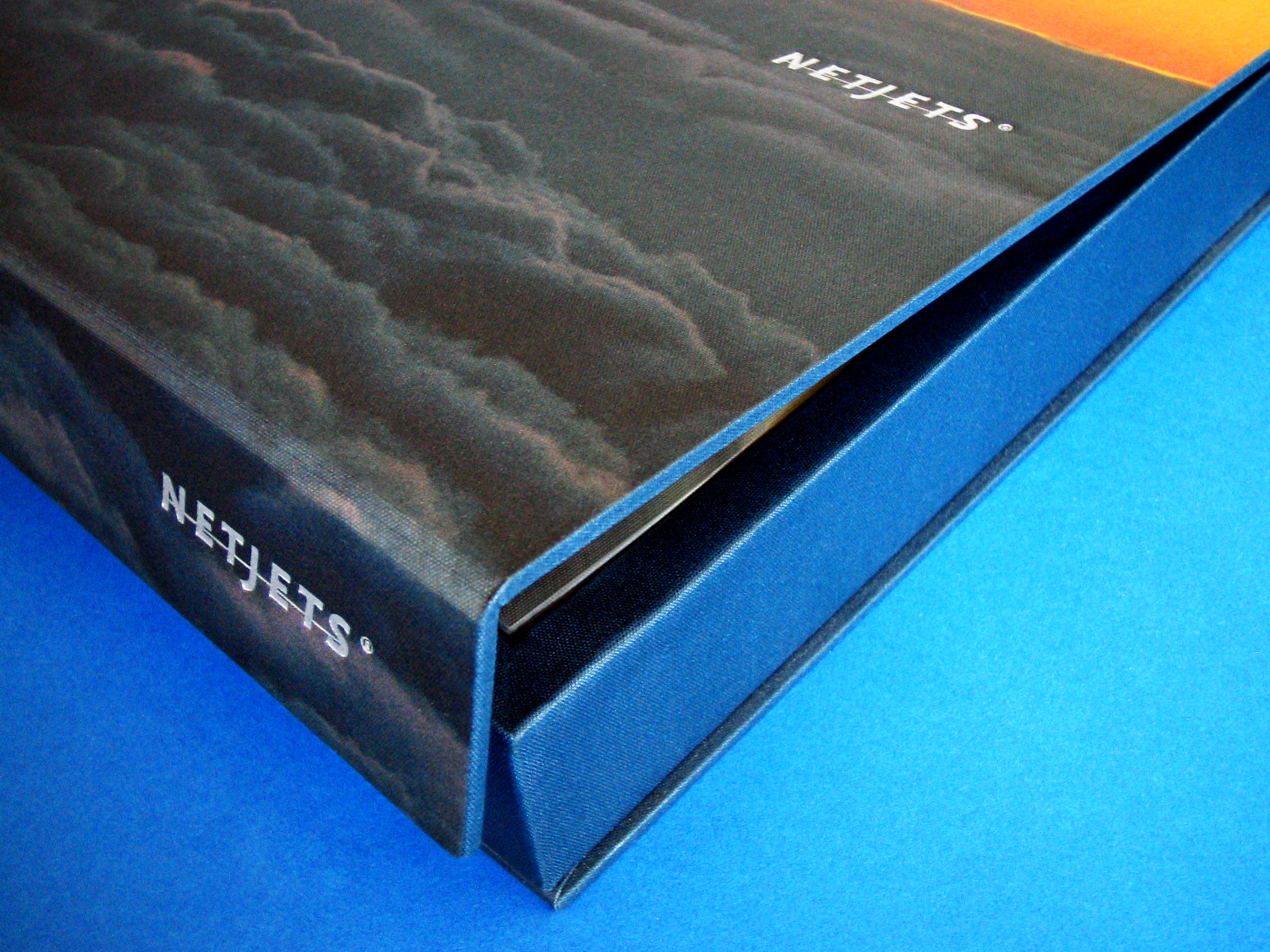 605 — Interpreting a logo and identity for a new brand launch into different deliverables, including clothing, stationery, pens, pencils, journals and banners.
605 — Maintaining the black matte look of the brand onto custom screened mugs and hot/cold travel containers.
605 — Producing the unique alpha/numeric design to flow onto 8 segments of the underside of the umbrella.
STARWOOD — Uniform launch of 3 new brands. Customized packages include view masters and reels with 3Dimages designed to mix and match separates from each new apparel line.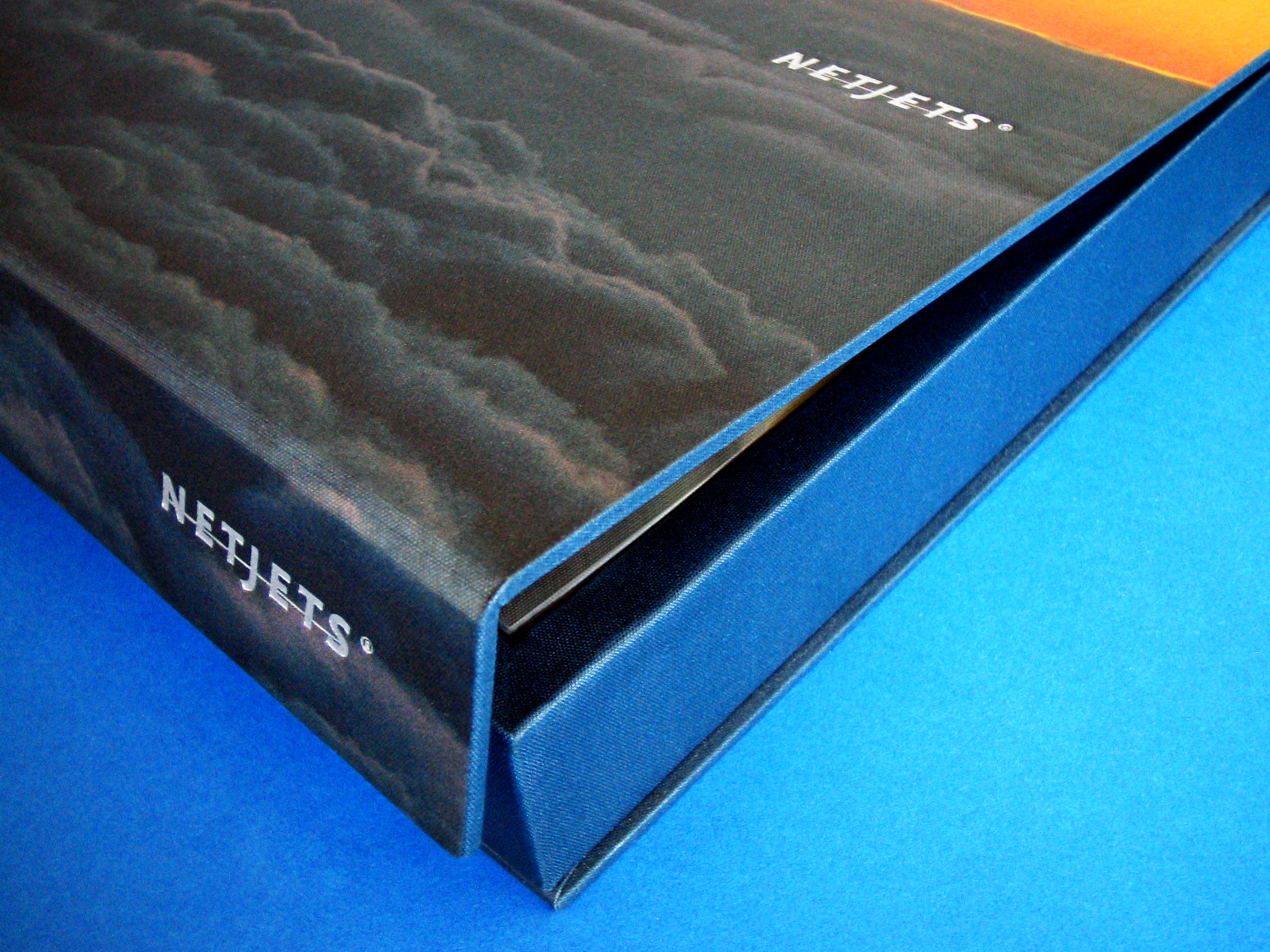 NETJETS — Wrapped silk box's "Welcome Kit". Nested in a coffee table book illustrating the brand's history and fleet with multi tabbed corporate folder.
CHEP — New Retail and Consumer Sales Programs Kit. Customized with 24 brand colors and infographics.